Click on "About B&T" tab to learn more about us and our services.

Mission Statement: Be a cornerstone for builders' and traders' success by providing information, education and community camaraderie.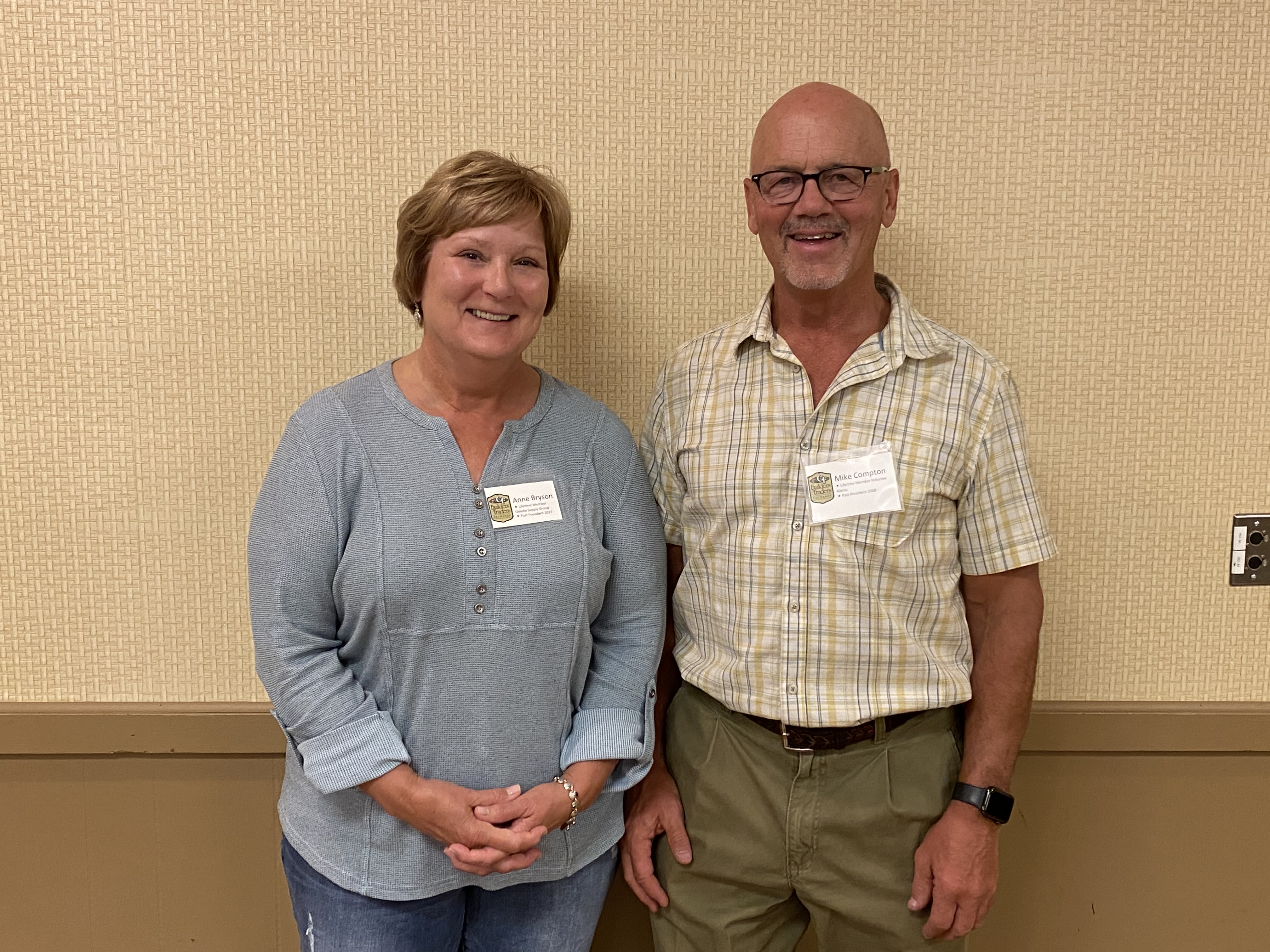 2021 Lifetime Member Inductees: Anne Bryson (Dakota Supply Group), Mike Compton (Alerus), *Not pictured - Tom Rosendahl (Dakota Supply Group).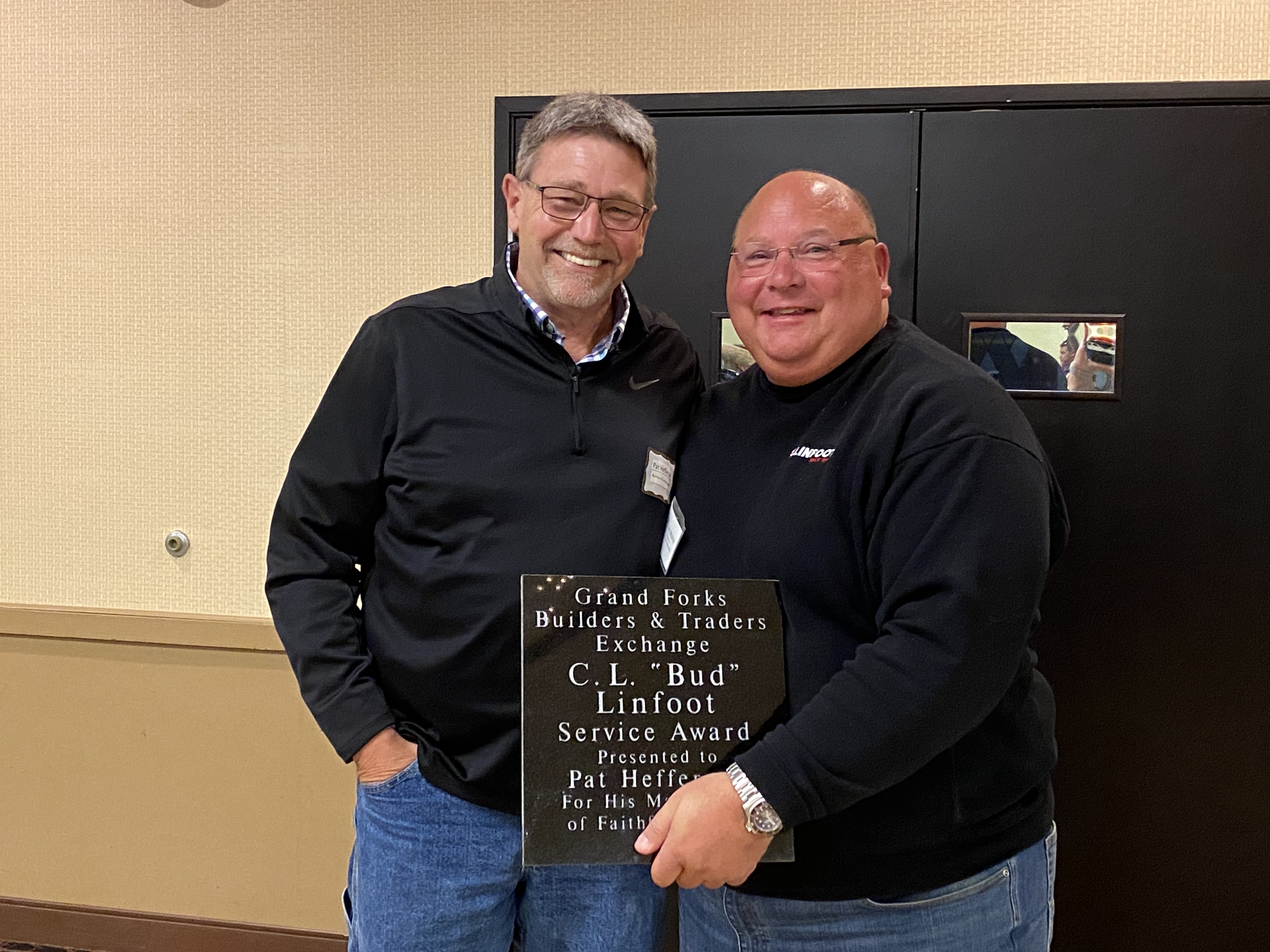 2021 C.L. "Bud" Linfoot Service Award Recipient, Pat Heffernan. Award presented by Dan Mulroy.